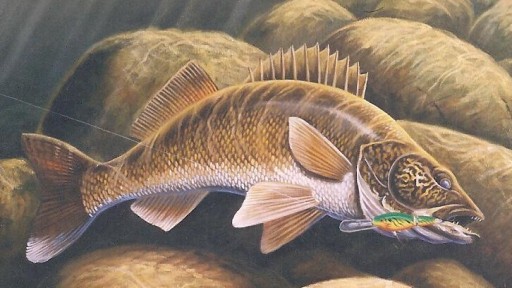 Welcome to Walleye 411.Com
Walleye411.Com was developed to be an instructional online walleye fishing guide for the recreational angler and fishing enthusiasts through a series of basic walleye fishing tips, tactics, and walleye tendencies. The walleye fishing information provided is a cooperative effort of the many fine outdoor professional writers, fishing guides, resorts, Radio & TV personalities and tackle manufactures of Outdoor Network and FishingInfo.com.
We encourage you to browse our web site and hope the walleye fishing information provided is helpful and will make you a better angler enjoying the sport of walleye fishing.
Thanks and Good Walleye Fishing!
The Staff of Outdoor Network